Hackers have raided thousands of online bank accounts in a sophisticated sting.
The scammers have stolen about £675,000 from customers at a top high street bank, which remained unnamed last night. About 3,000 people are thought to have been hit between July 5 and August 4 - and the theft is said to be still going on.
Accounts have been raided after people had their computers infected by a new Trojan virus - known as Zeus v3 - as they surfed the net.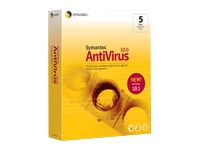 The company said: "Criminals continuously seek new, sophisticated ways to steal information and money without detection."
Victims of online banking fraud usually have the money refunded.